Al-Emaan Institute for Women
Al-Emaan Institute for women is a non-profit, non-partisan and non-political Islamic educational institution dedicated to propagation of the divine teachings of Islam to inspire positive reformation in our society through 'Ilm, Da'wah and Tarbiyah.
Our mission is to instill love for Islam in the hearts of young girls and women so that they may rediscover their lost Islamic identity by coming closer to Deen. Our ultimate aim is to produce individuals who become catalysts of change in the society by being better role models for future generations.
Perhaps the most renowned Islamic personality of our era, Mufti Muhammad Taqi Usmani db requires no introduction. Born in 1943 in Deoband, India, he is the son of the late Maulana Mufti Muhammad Shafi, the former Grand Mufti of Pakistan. He obtained his Takhassus degree in Islamic education from Darul Uloom Karachi, the largest and most renowned Islamic educational institution in Pakistan. He also obtained a Master's degree in Arabic literature from Punjab University, and a law degree (LLB) from Karachi University.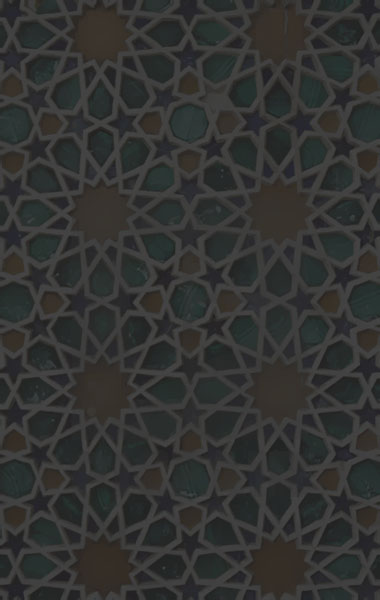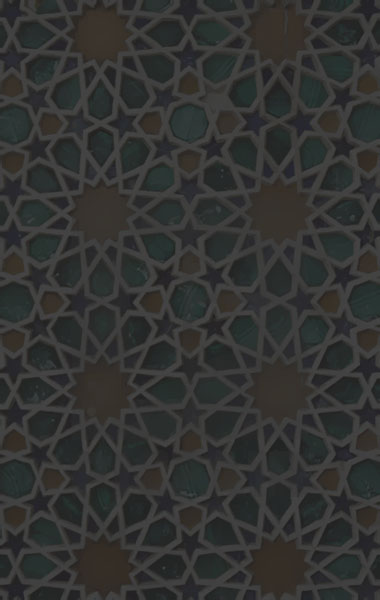 Mufti Muhammad Zahid
Mufti Salman Zahid
Mufti Muhammad Hanif
Mufti Ghulam Mustafa
Mufti Muhammad Ismail
Mufti Kareem Shah
Mufti Izhar Ahmed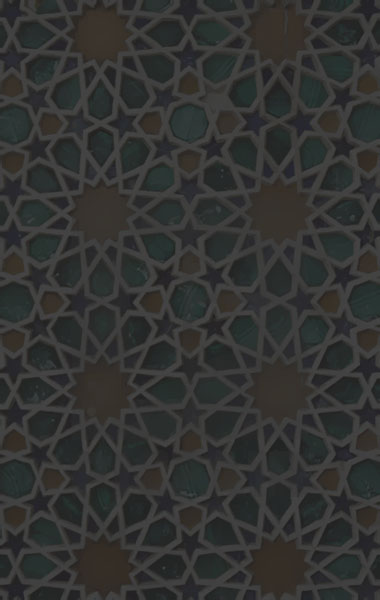 S. Merchant
5th Year, CIL
After close to 5 years as an Alimah Program student, I am honored to be a part of this institute which has provided me with a platform to persevere in the path of pursuing the ilm of Allah SWT and HIS Prophet SWS's beautiful Deen. A haven, providing solace for the seekers by establishing deep connections of the body, mind and soul with the CREATOR and building relationships for His SWT's pleasure. I have made deep and lasting connections with my teachers as well as my classmates, who are now my second family! This ilm has opened numerous avenues for me. To not only reconnect with Allah SWT by providing continuous guidance for self reinvention but has benefited me immensely in my wordly life as well, as a mother of three, as a wife and as a daughter and daughter-in-law. I cannot express the gratitude and love I feel for this institute and all the people here! This is honestly my home away from home.
I was working in a multinational firm at top management level and my life was immersed in the Corporate work lifestyle, it preoccupied most of my time. I never had the time nor the resources to inquire much into religion. However there was always this thirst to know more about it, this inherent intuition that there is much more to life than the 9-5 system. In every prayer I managed to do, I always prayed for Allah to guide me to the right path and to the people who would help me obtain peace after life. It was then that I joined Al Emaan and the problems in my life started becoming trivial, I got to know about the REAL word of god and the beautiful message islam had to preach. After joining Al emaan, doors of ease started to open for me. Life became easier, happiness was profounder and I became content with my knew lifestyle. Allah indeed bestowed the gift of satisfaction and thankfulness in me. My greatest achievement to this day is not in any corporate related accolade but its is rather the step I took to become closer to my deen. Journey of ilm in Al Emaan Institute has brought me closer to our Rab and understanding of his deen in an insightful way. I was in the darkness before this ilm illuminated my life and revived my heart for the sake of Allah. This institute has been the support that showed me the way of Siraat e Mustaqim and its teachers and students have been the one who helped me gain isteqamat in it.
If you'd like to get updates for our upcoming programs and events, please join our WhatsApp group by clicking on any one of the groups below.
It's Okay, to not be okay
It's Okay To Not Be Okay
Turning grief into Elation
By: Nida Apa
The workshop will cover:
– What am I going through? Session by a therapist on Identifying Our Feelings
– Defence mechanisms for Emotional Turmoil
– Paradigm shift from pain to joy
22nd Feb, 2020
5:00 – 7:00PM
Venue: DHA Campus
45-C, 15th Commercial Lane, Phase 2 Ext. DHA, Karachi
Contact: 021-35889561/62
22nd Feb, 2020
It's Okay, to not be okay
It's Okay To Not Be Okay
Turning grief into Elation
By: Nida Apa
The workshop will cover:
– What am I going through? Session by a therapist on Identifying Our Feelings
– Defence mechanisms for Emotional Turmoil
– Paradigm shift from pain to joy
22nd Feb, 2020
5:00 – 7:00PM
Venue: DHA Campus
45-C, 15th Commercial Lane, Phase 2 Ext. DHA, Karachi
Contact: 021-35889561/62
22nd Feb, 2020